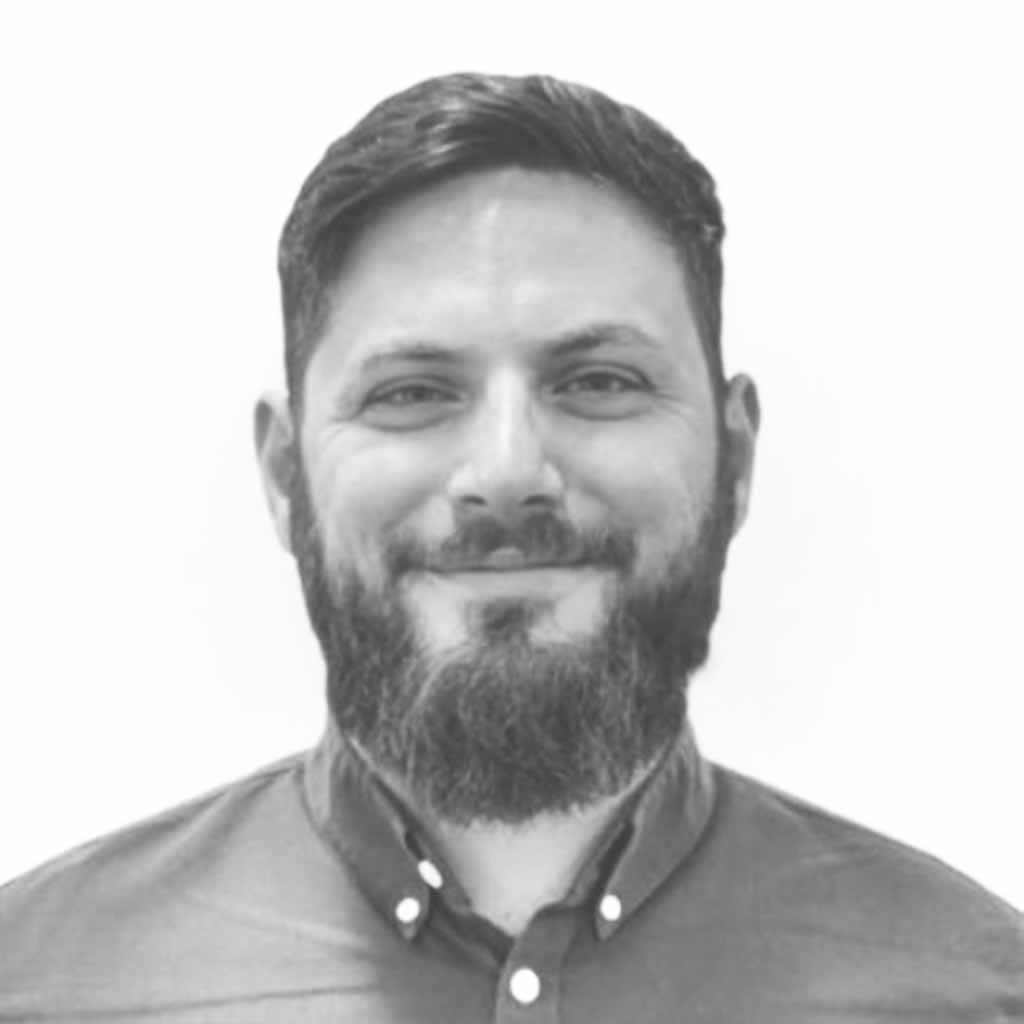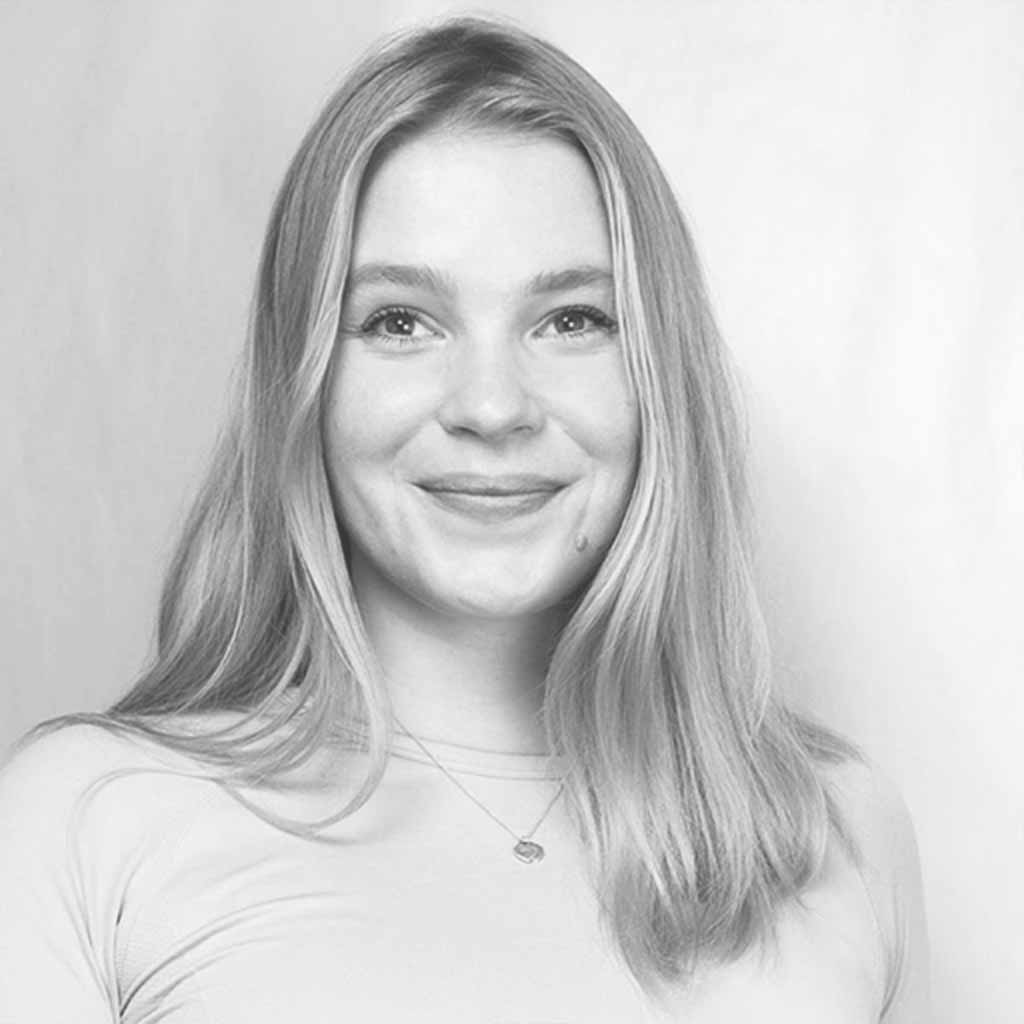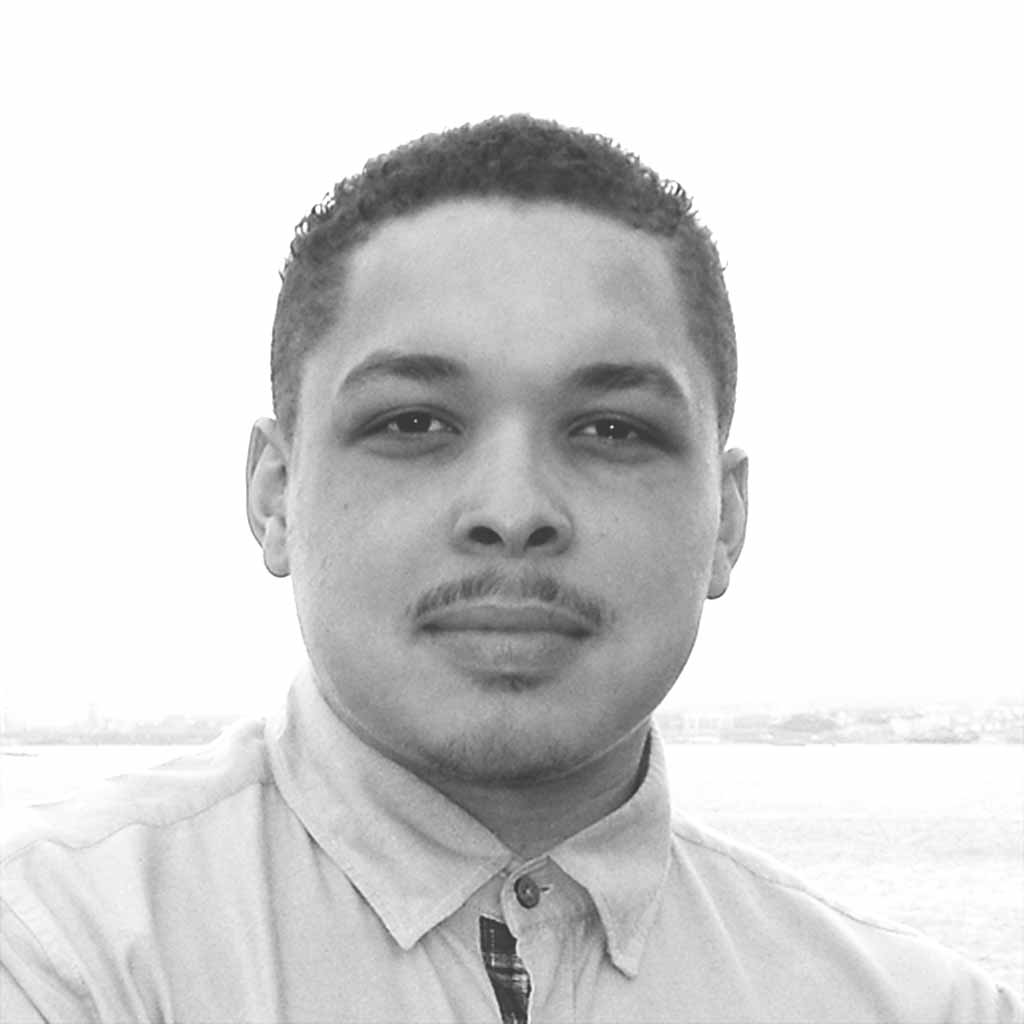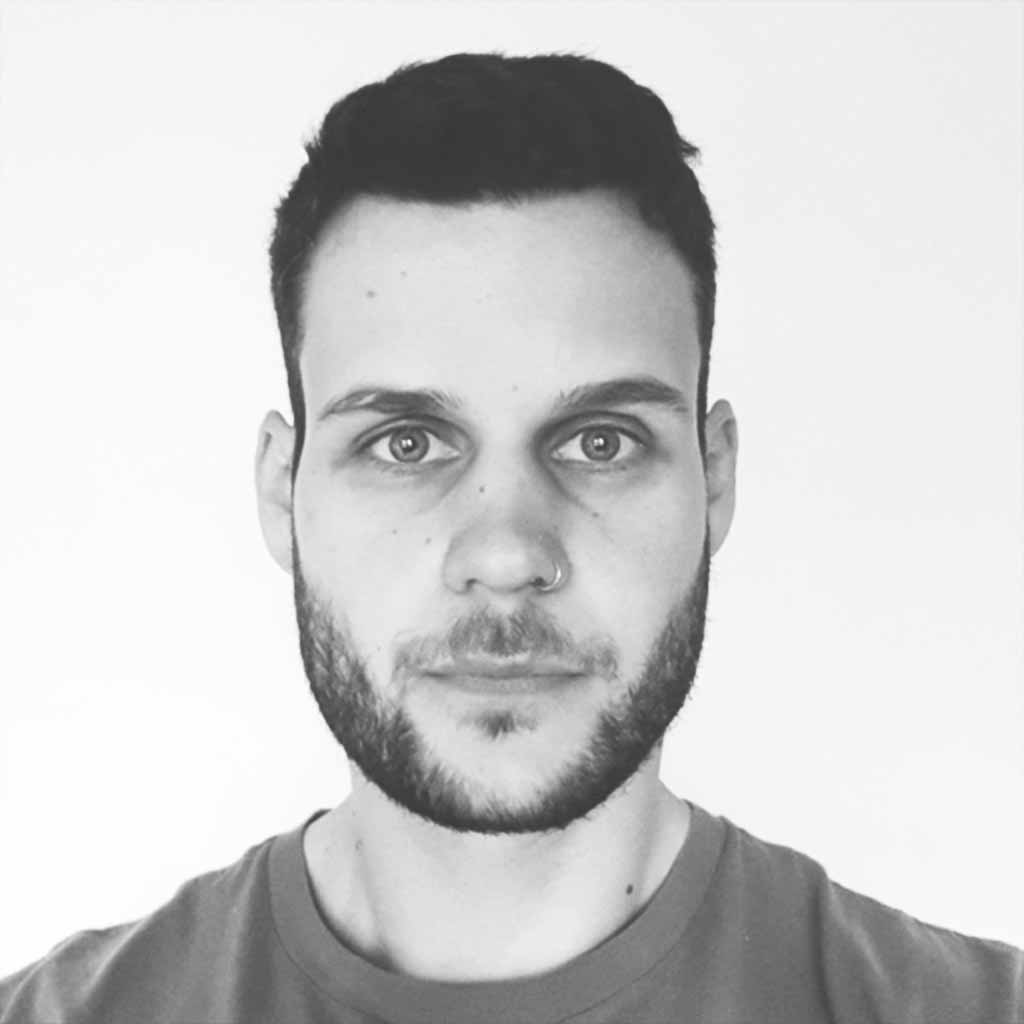 A storm has been brewing for years.
A storm of destabilization, of uncertainty, of change – and at its heart lies the current economic system, founded upon debt, inequality, and financial exclusion.

Shah and Manuel knew they had to act. United by a shared vision of creating a world where financial resources and infrastructure are available to all, not just a select few, they created NOAH.



At NOAH, we aim to empower those marginalized by traditional banking systems.
Our mission is to build a new, inclusive financial system that enhances their financial freedom and accessibility, that gives them control over their own money.

We aren't trying to fix the existing system. We want to create a new one and serve those who have been passed over for far too long.

Bitcoin and stablecoins are the key

, offering a decentralized, secure, and accessible solution

Just as Noah steered the Ark, kept it afloat, and guided life towards a new beginning, we at NOAH want to do the same with Bitcoin and stablecoins – we want to guide humanity towards a new, sustainable global financial system.
The
Executive

Team
Find out more about our team of experts by
clicking

on their profiles
Our
Arkonauts
Want to be a part of something big?
Have a look at our
open positions
Join Us