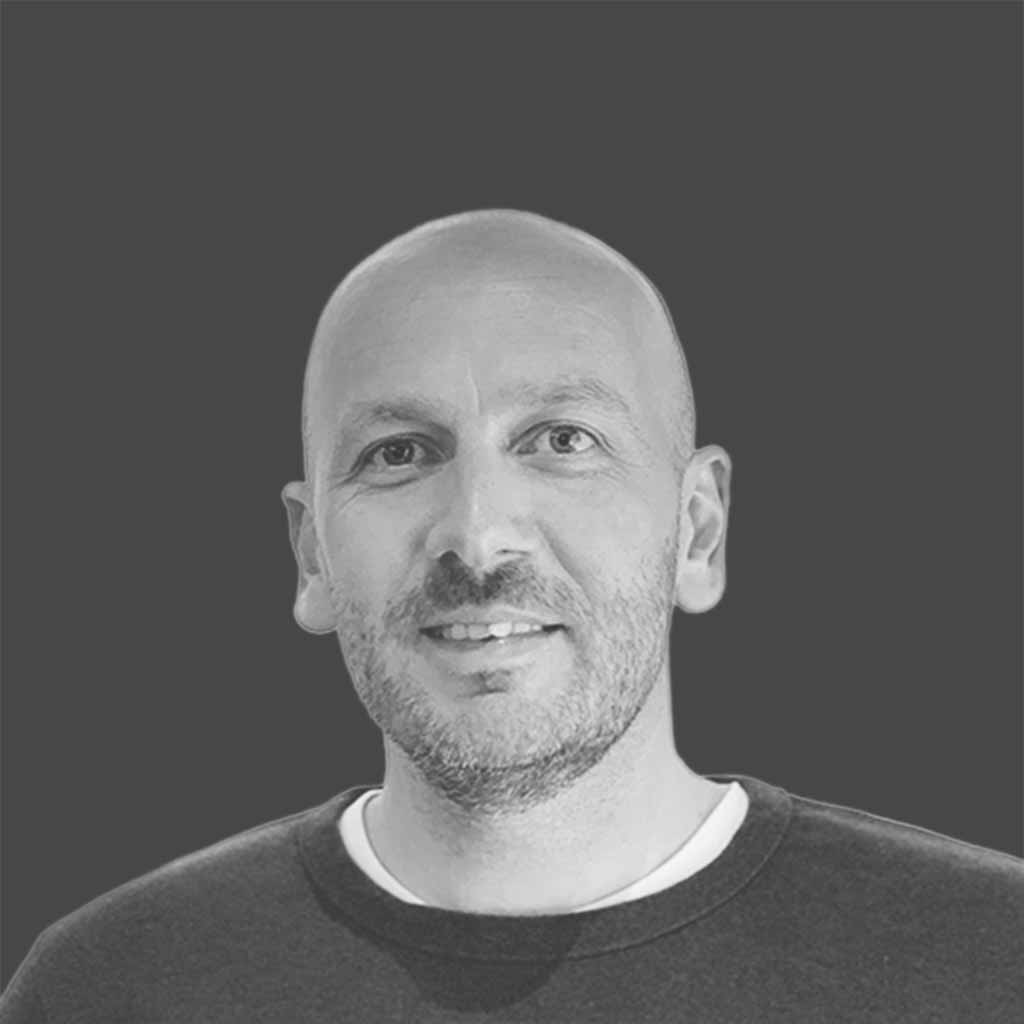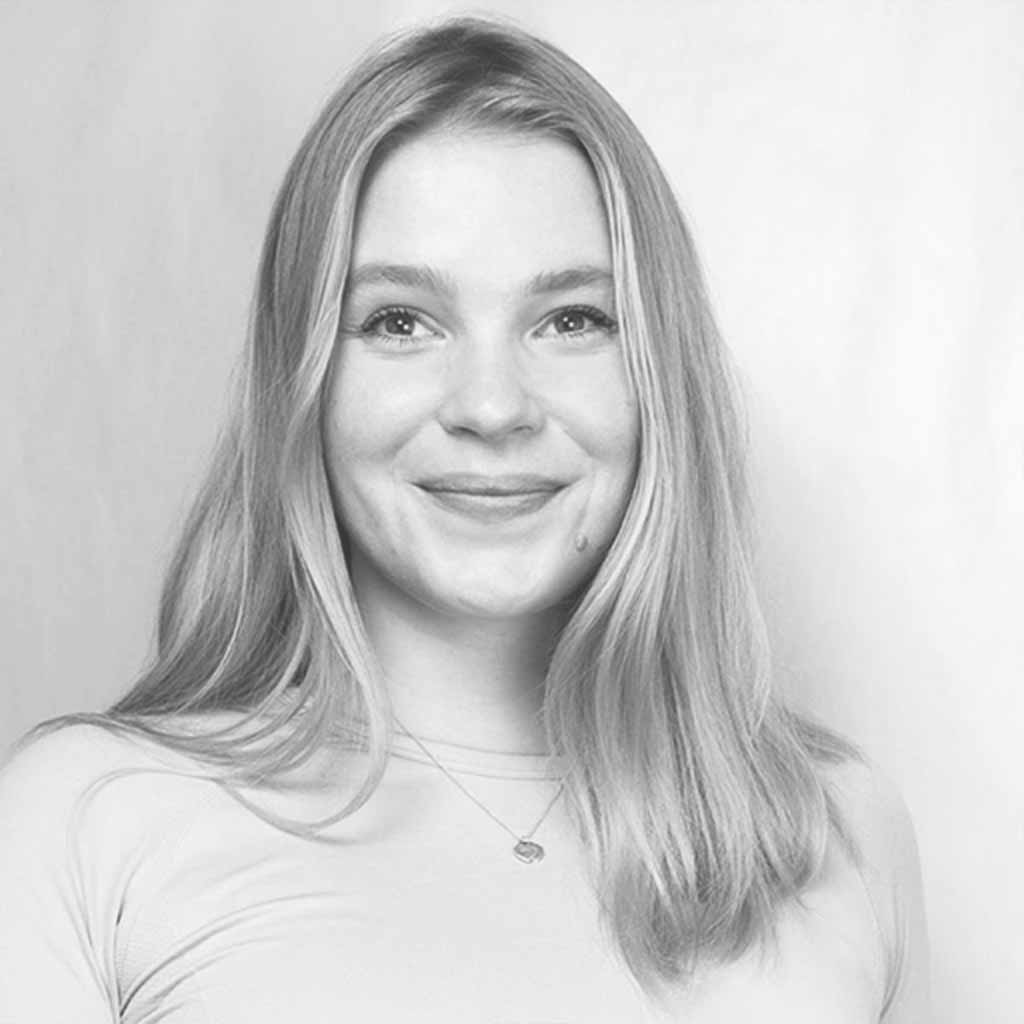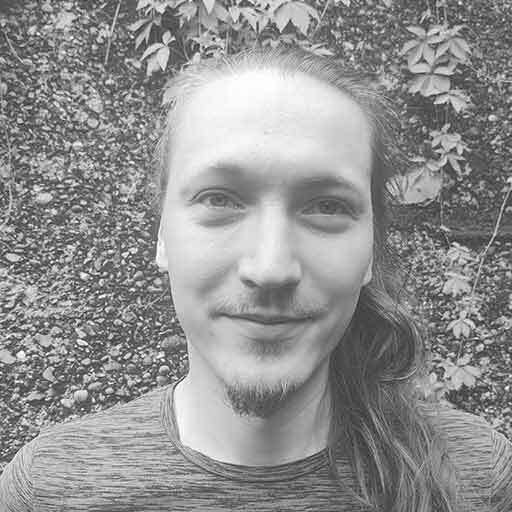 Our story begins

in the beating heart of London, the old legacy financial capital of the world, where Founder Shah Ramezani met with Manuel Stotz, the company's Chairman, to solve a problem.

The two bonded over the belief that everyone deserves access to simple, fair financial products and services. And so they set out to build a company that could do just that.
Shah and Manny sought to eliminate global financial barriers by leveraging the power of Bitcoin and stablecoins. Bitcoin is fast, it's cheap, and it's global.

With Bitcoin and stablecoins, NOAH can provide its users with a better way to save, send, and spend their money. But bringing Bitcoin to the masses is no easy feat. To make Bitcoin easy to use, Shah and Manny knew that the entire experience had to be intuitive from start to finish, and that's why cutting-edge design and unbridled simplicity must come first.

Using Bitcoin needs to be as easy as sending a text, and that's precisely the experience NOAH offers. Onboarding the next billion users is just the beginning — because once they're on board, we can start to change the way the world truly moves money.
150
Countries and regions supported
The
Executive

team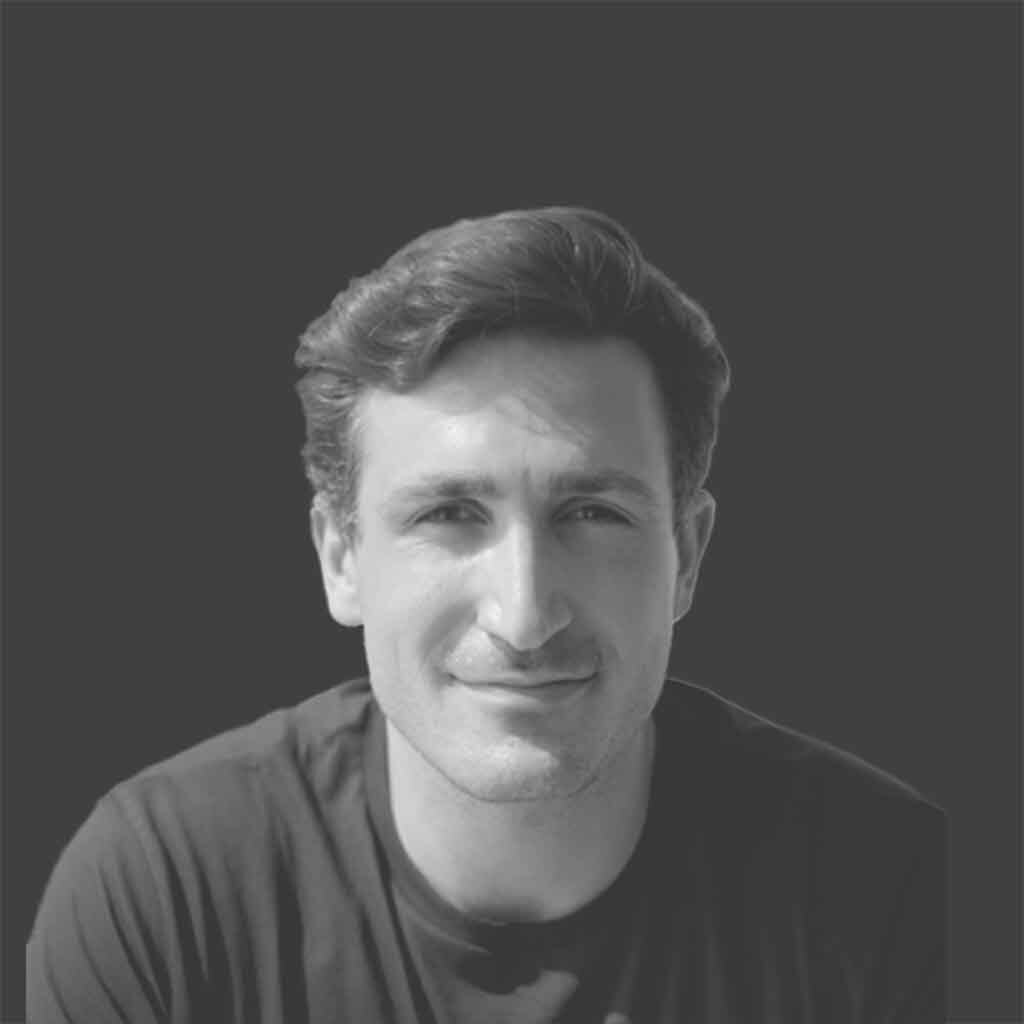 Shah Ramezani
CEO and Founder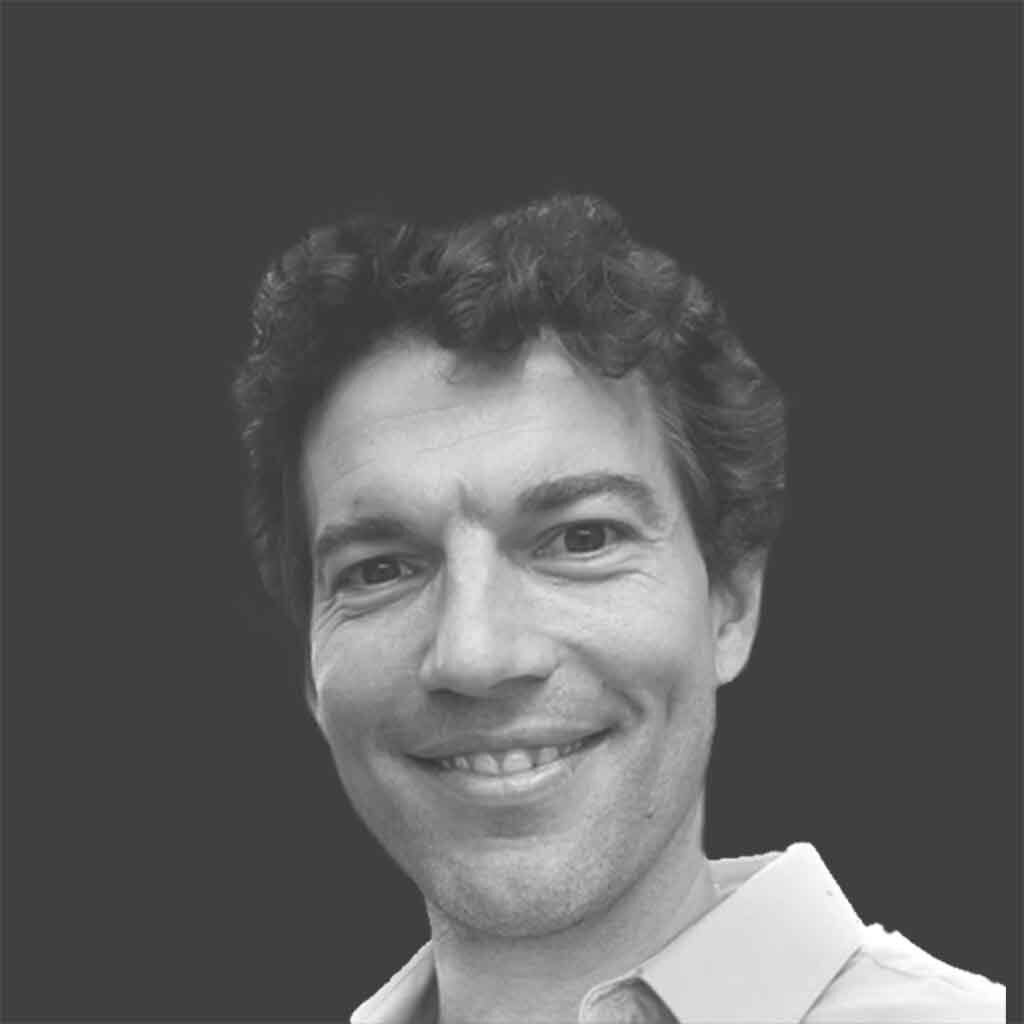 Find out more about our team of experts by
clicking

on their profiles
Our
Arkonauts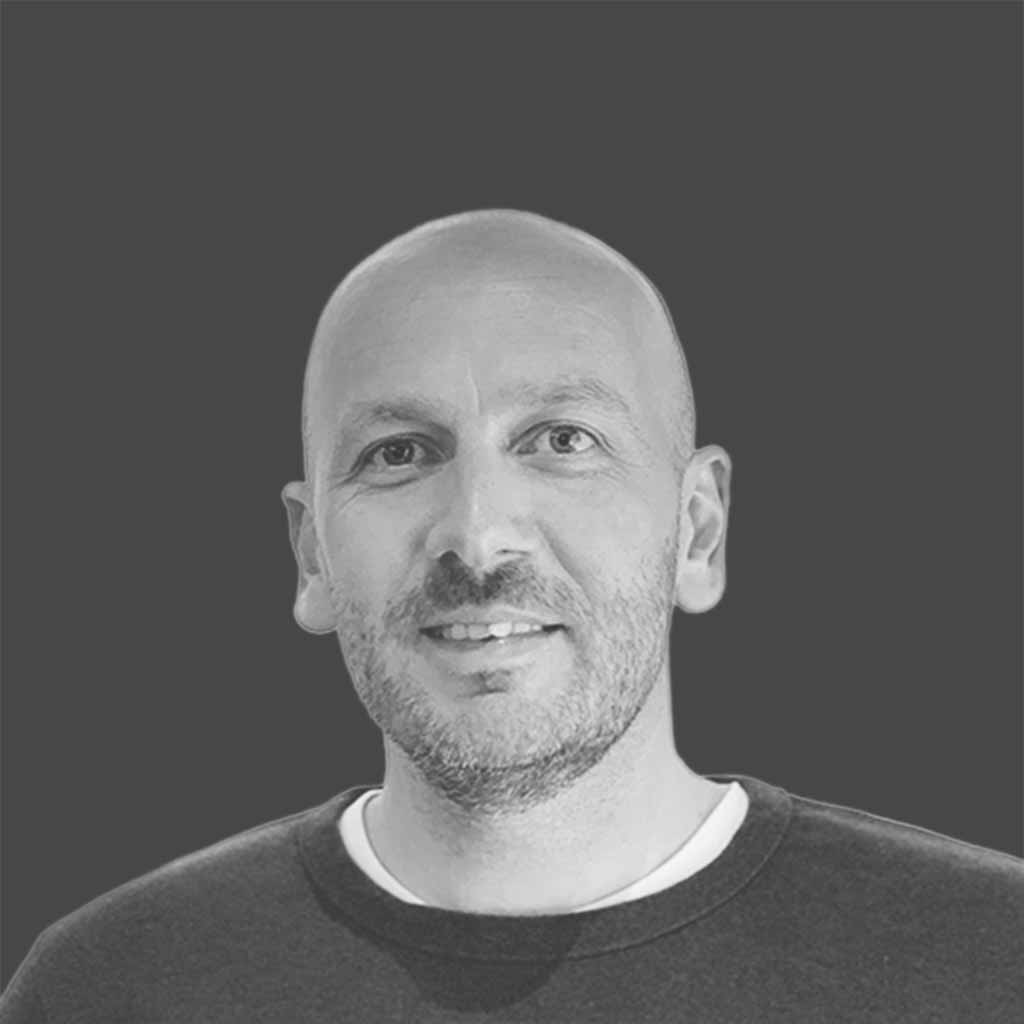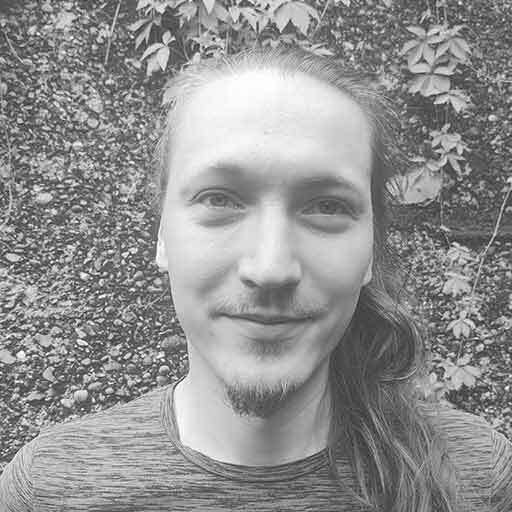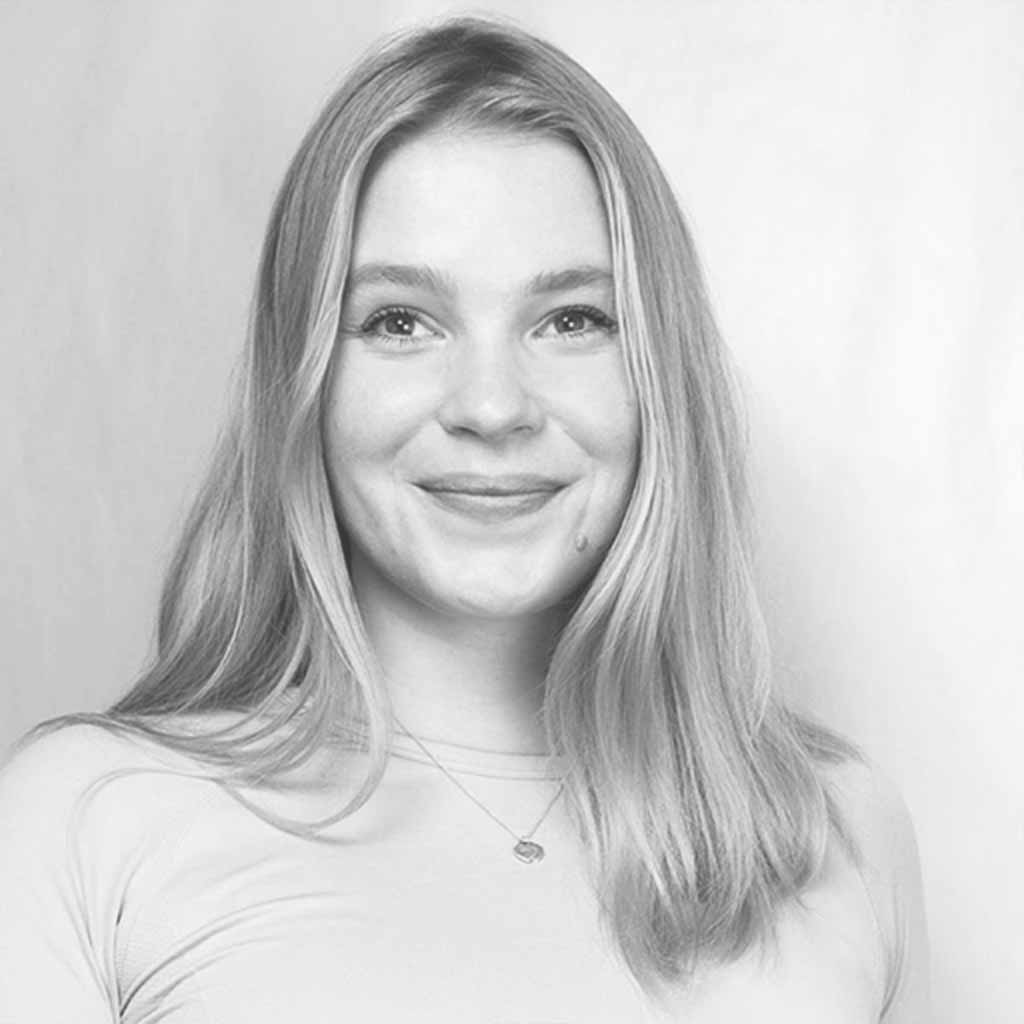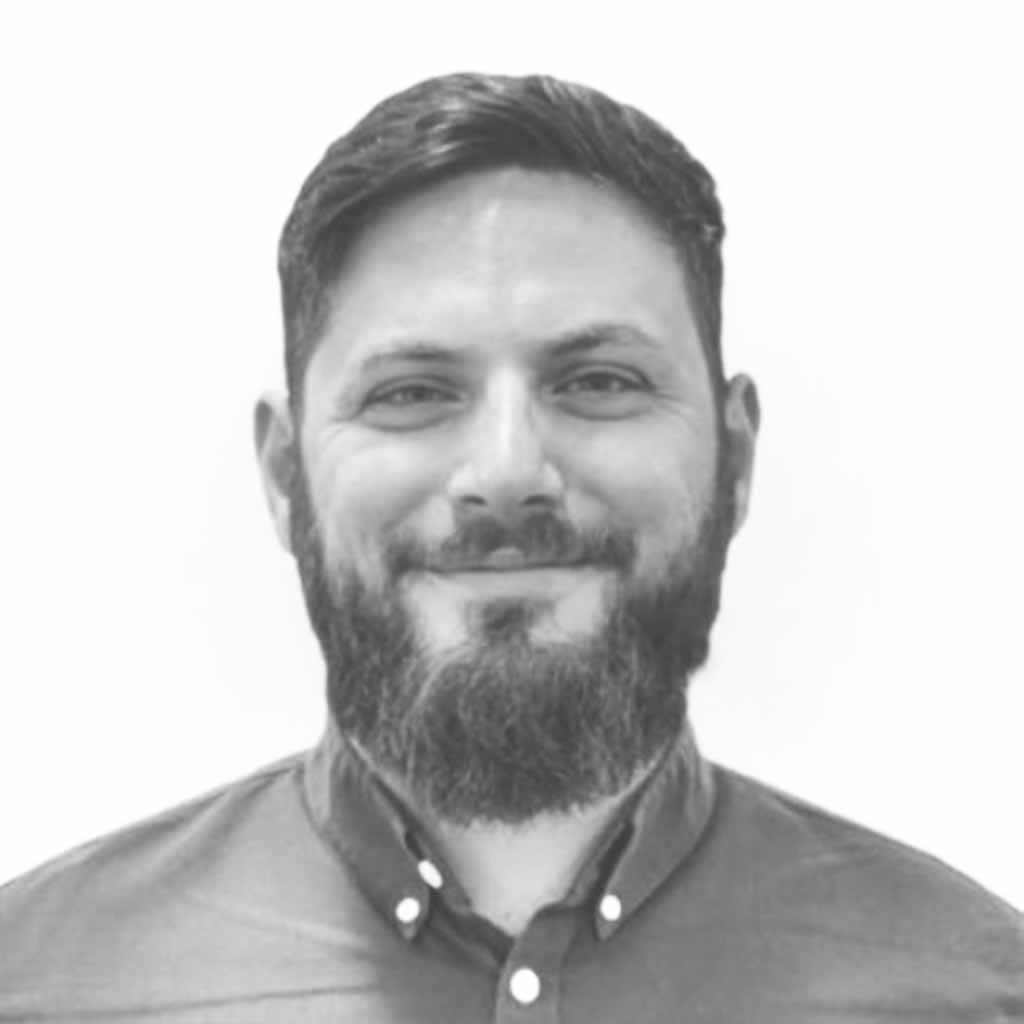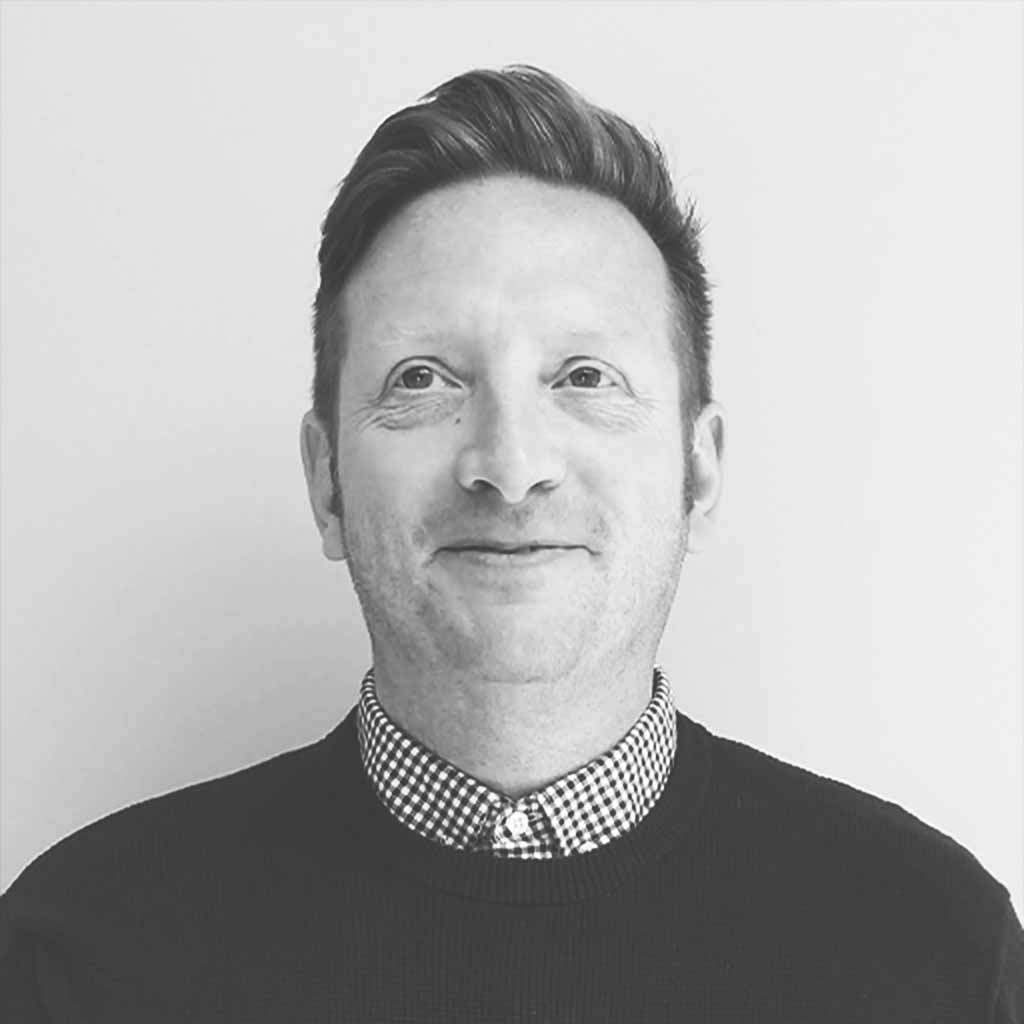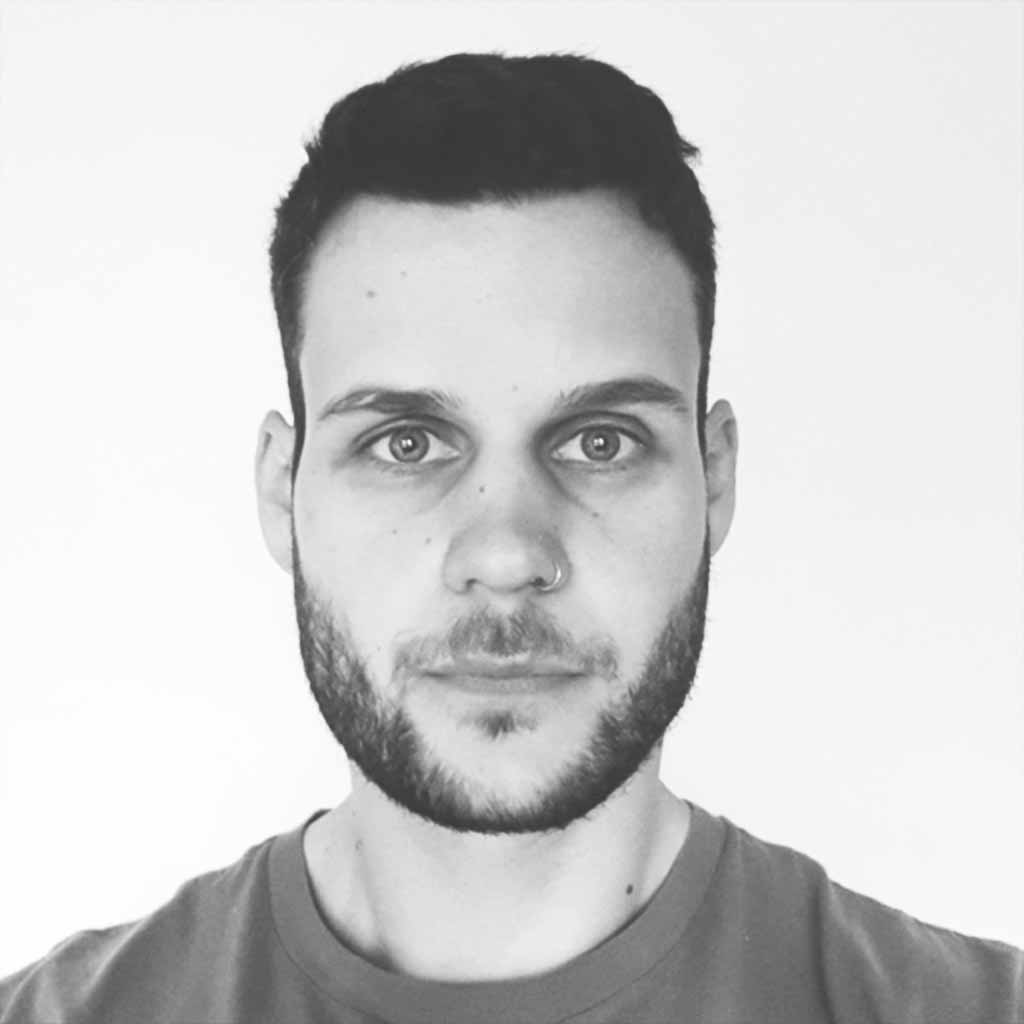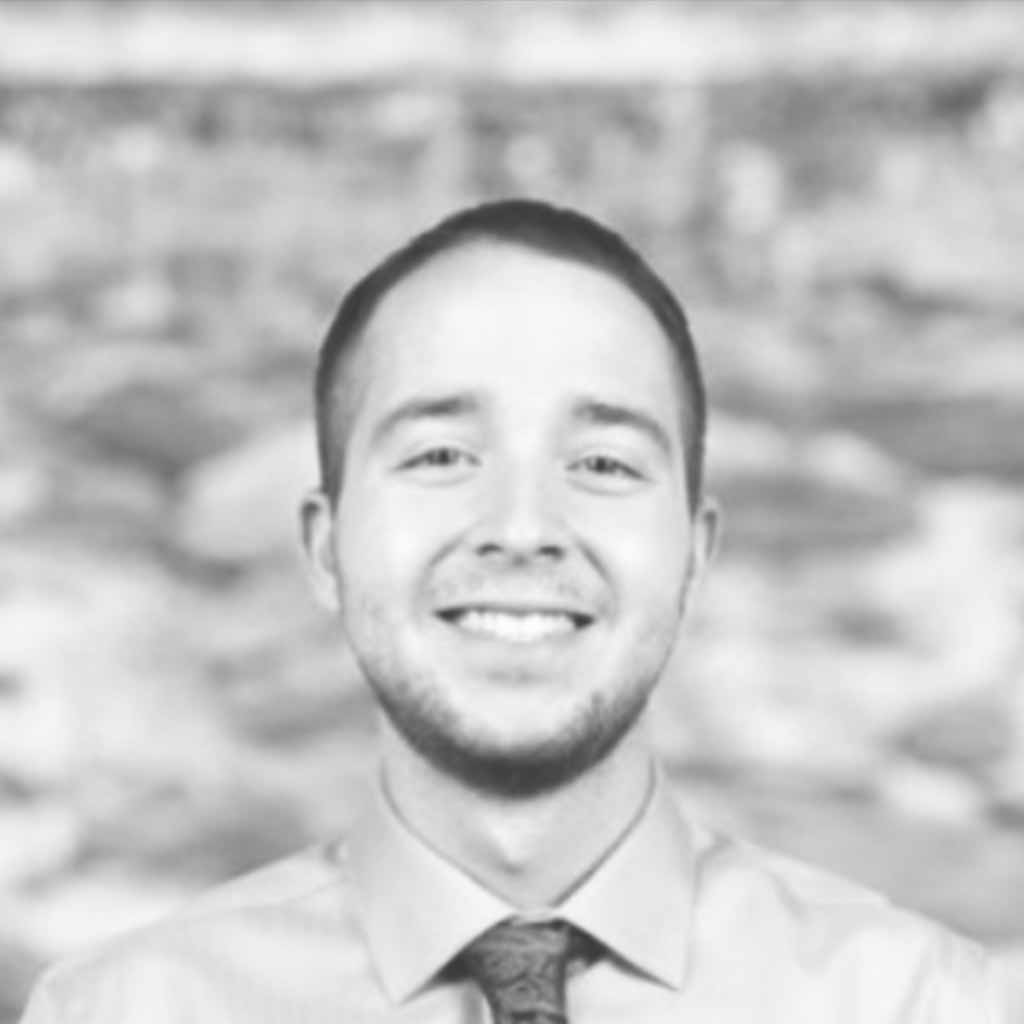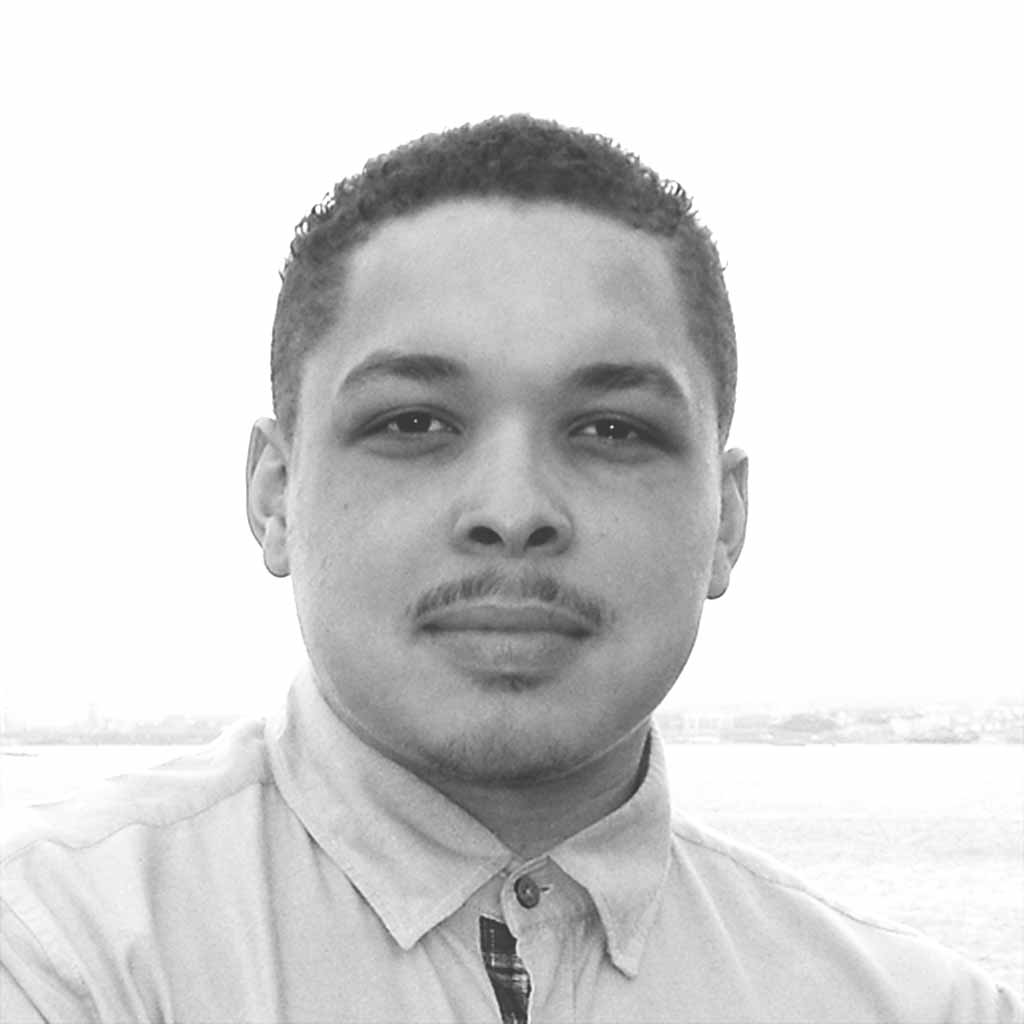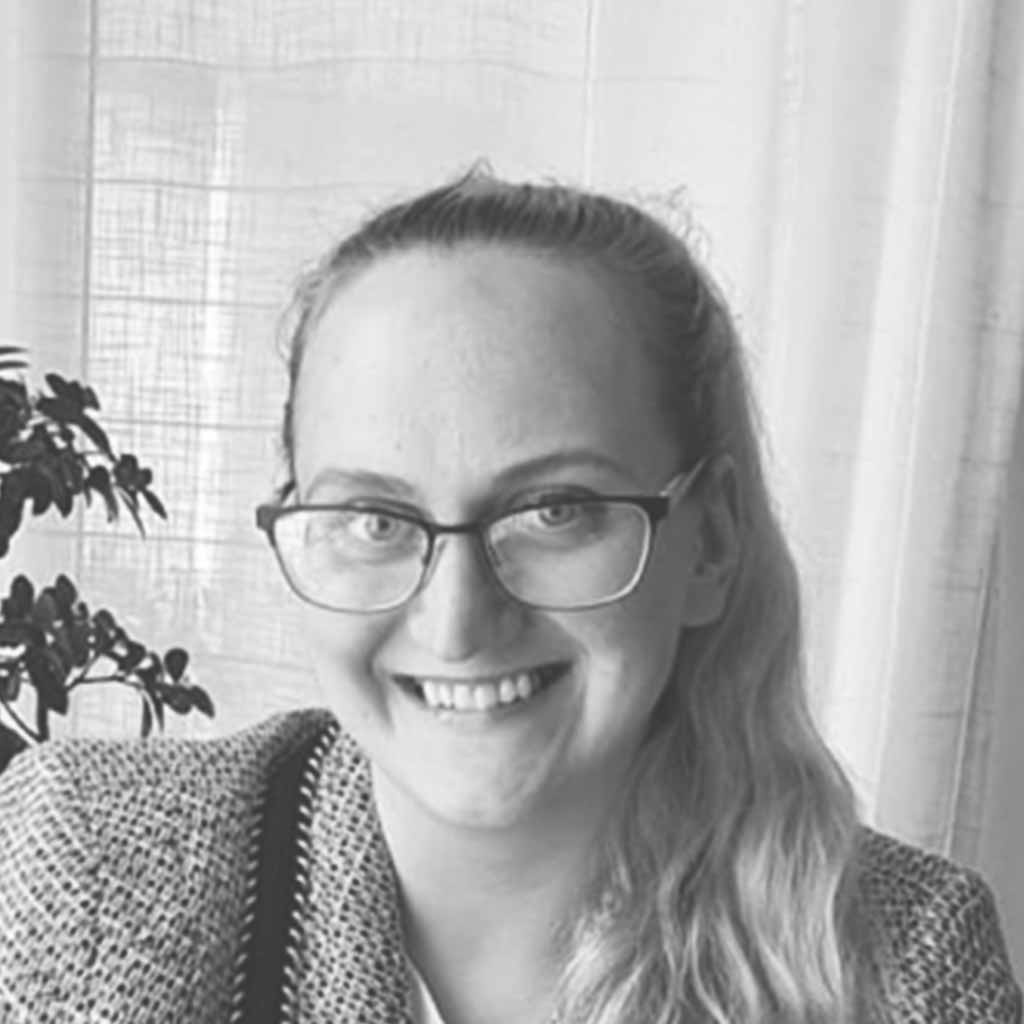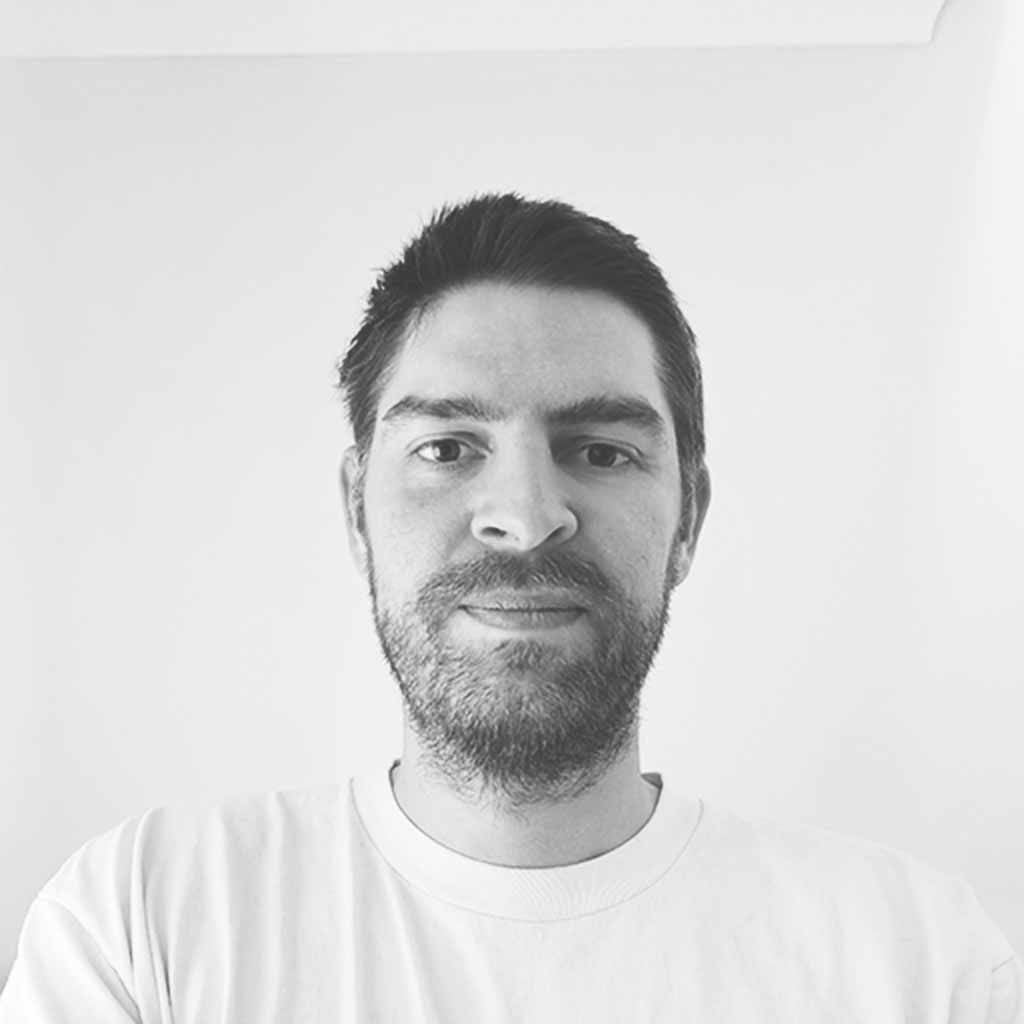 Want to be a part of something big?
Have a look at our
open positions
Join Us