Goodbye waiting for on-chain purchases.
Hello instant funds.

Global reach.
Like a passport for your money.
Unlock the potential of bitcoin. Effortless transactions in 115+ countries, both Visa and Mastercard.
Learn More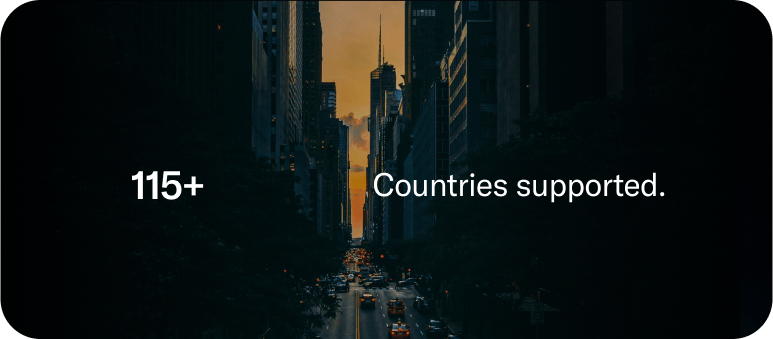 Instant bitcoin.
The future is now.
Enjoy complete control over your bitcoin with no lock up period. Spend, save, or send it immediately, without fees. Your bitcoin, your choice.
Learn More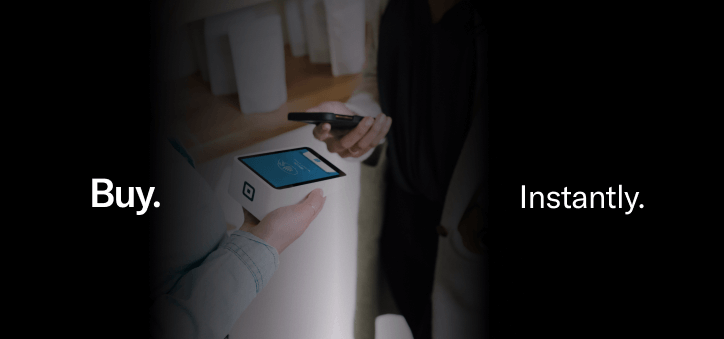 A new era of
transparency.
Enjoy affordability with every purchase. Say goodbye to complicated fees and enjoy peace of mind, no matter the amount.
Buy with credit or debit card.

Predictable pricing for every purchase.

No markups, no hidden fees, no hassle.

Low minimums, no maximums.

Buy with credit or debit card.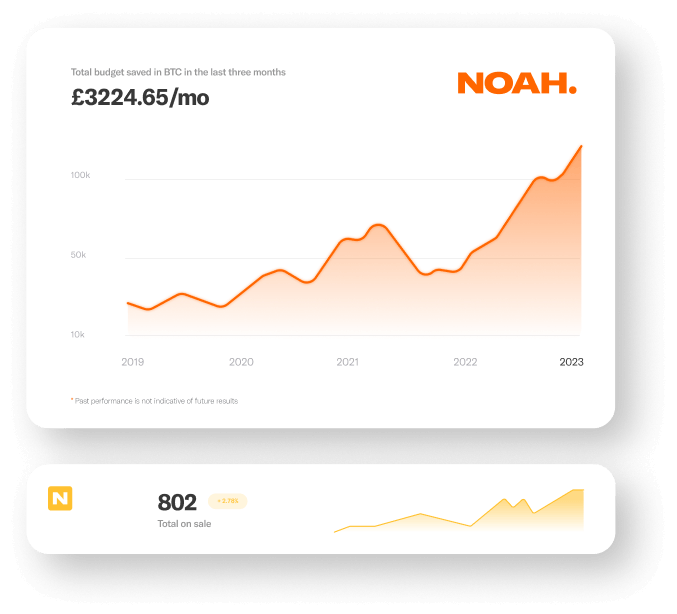 Limitless potential.

Buy bitcoin your way.

Enjoy all-time low fees regardless of spend. Low minimum, no maximum, and full flexibility to choose your deposit frequency.
Our features
Embrace the future of money with NOAH. Effortless customization, all-time low fees, real time rewards, and seamless security, all masterfully created with simplicity in mind.
Seamless, secure bitcoin purchases in 115+ countries with Visa and Mastercard, more options coming soon.
Sell bitcoin instantly onto payment cards in 74 countries. Access your funds right away.
Choose convenient local methods like EPS in Austria or Giropay in Germany.
Instant bitcoin purchases up to $10k or within minutes for on-chain transfers above $10k — and we cover the fees!
Immediate control of your bitcoin. No cooling off period, no restrictions, no withdrawal fees.
Choose to store your card details for faster purchases, protected by your Transaction PIN.
Say goodbye to market volatility with recurring buys, take control of your finances and watch your savings increase with every deposit.
Choose your frequency and amount - daily, weekly or monthly deposits.
Our Rewards Program gives you a boost from every purchase.
Real-time pricing with no hidden fees or commissions.
Buy or sell with a low minimum of $20 and no maximum.
We don't charge FX on USD payments. More currencies coming soon.
What features are available in my region?
Use our feature checker to see what is available in your location.
Got questions? We've got the answers. Find out everything you need to know about buying and selling bitcoin with NOAH.
Our glossary list
1.Where can I buy and sell bitcoin with NOAH?
You can buy directly with NOAH in 113 countries. Soon, you will be able to sell directly with NOAH in 74 countries. We also work with Moonpay to provide coverage in other jurisdictions. Please check in-app for the options available to you.

We do not serve any countries or US states listed on this page.
2.What are the fees NOAH charges for buying or selling bitcoin?
There is a 3.5% fee on all buy and sell orders with a minimum fee of $1.75. Your bank or card provider may charge additional fees. NOAH has no control over the fees set by your bank or card provider.
3.How long does it take for my buy or sell order to be processed?
When your transaction is approved by your issuing bank, any purchase under $10,000 is instant. Sales are dependent on how quickly your bank process the payout. If your buy or sell order exceeds $10,000, there may be a delay of up to 1 hour in receiving your bitcoin or your payout.
4.What are the limits for buying or selling bitcoin with NOAH?
You can buy or sell a minimum of $20 worth of bitcoin with NOAH. There is no maximum amount.
5.What payment methods can be used to buy or sell bitcoin?
You can buy directly with NOAH in 113 countries using Visa/Mastercard credit or debit cards and sell directly with NOAH using Visa Direct or Mastercard Moneysend. Regional restrictions apply. Please check in-app for the options available to you.

We do not serve any countries or US states listed on this page.
Get a front-row seat to the magic.
Watch the video today.
Oh, and yes,
you can pay with Google and Apple Pay.